Maintenance
Learn more about what we maintain
Repairs and Maintenance
Prompt attention to repairs and maintenance of the common property is one of the most important functions of a strata manager. At OCMS we take a proactive approach to maintaining your building and its our policy to consult with Executive Committee members or Management Committee for each complex within our portfolio. OCMS has an extensive selection of reliable and qualified contractors who hold current Public Liability and Workers Compensation Insurance.
If you find you have an after-hours emergency please call our office (02) 9816 2845 and you will be given the telephone number of our preferred contractors. Alternatively visit our HELP page for contact information.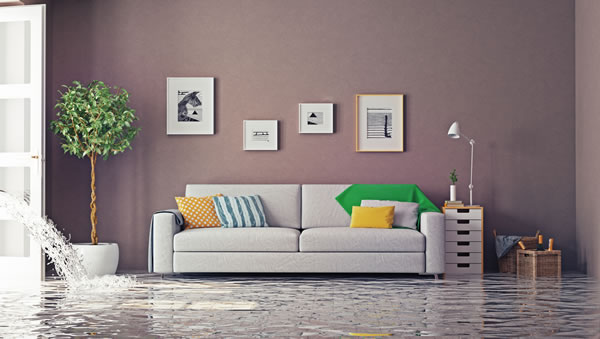 Need A Quote ?
Let us know what your looking for ? Fill in our online quote and we will get back to you with an estimate right away.