Our Services
Learn more about what we do for our owners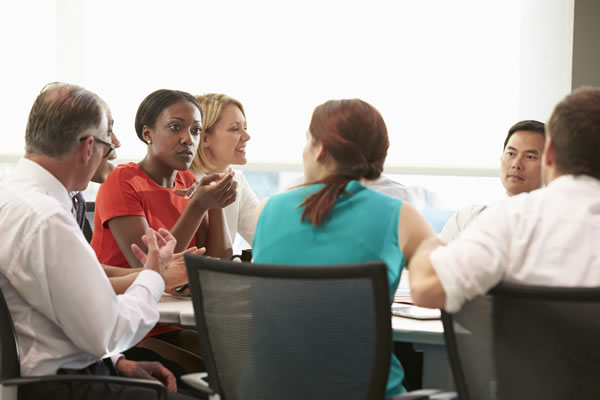 OCMS Services
OCMS (Owners Corporate Management Services) is located in Gladesville New South Wales and offers a wide range of property management services to the greater Sydney area including the Northern Districts, North Shore, Five Dock, Inner West, South and East Sydney.
OCMS is a progressive strata management firm specializing in Strata, Commercial, Community and Company Title Management.
To discuss your requirements in detail and allow us to tailor a management solution that effectively addresses your needs, please contact us to arrange an appointment with one of our experienced representatives.
We provide solutions for:
Strata Management
Community Management
Company Title Management
Accounting services
Establish and maintain the trust account
Issue levy notices
Monitor and arrange for recover of levy arrears
Pay invoices on behalf of the owners corporation
Provide statutory reconciled accounts including balance sheet, statement of income and expenditure and levy status report.
Arrange for preparation and lodgement of annual tax return
Prepare administrative fund budget and arrange for capital works fund budget
Act as treasurer
Insurance
Prepare and lodge routine insurance claims
Arrange insurance valuation as required
Obtain quote for insurance renewal
Submit quote to committee and renew
Secretarial
Maintain strata roll and minute book
Maintain correspondence file
Record and retain notices under relevant section of Act
Issue minutes of delegated performance
Maintain common seal
Attend to written and oral communication
Liaise with nominated representative of sub-rep of owners corporation
Act as secretary
Retain records/documents of the owners corporation
Meetings
Prepare and distribute notes of Annual General Meetings
Attend Annual General Meetings (some-times after hours) and concurrent strata committee meetings
Prepare and distribute minutes of Annual General Meetings
Arrange for venue for meetings
Act as chairperson
By-Laws
Answer queries from the committee about by-laws
Issue standard letter to occupant re: breech of by-laws
Repairs
Arrange quotes and attend to urgent repairs.
Need A Quote ?
Let us know what your looking for ? Fill in our online quote and we will get back to you with an estimate right away.